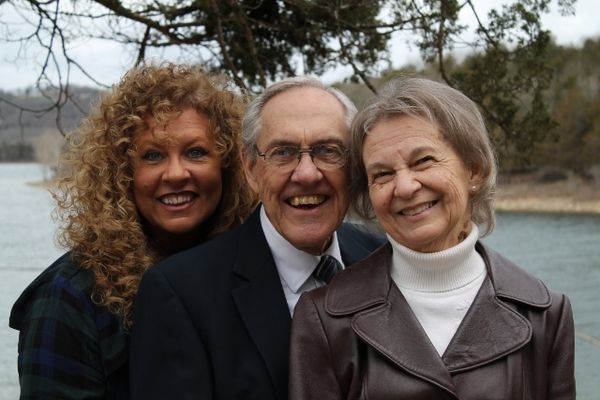 The MAGMA board of directors are excited to welcome the Stanley Jones Singers to our roster of artists.
Stanley Jones is no stranger to the MAGMA stage as he is a past Lifetime Achievement  Award recipient.  He along with his group, the Brothers, were a crowd favorite for many years.
The Stanley Jones Singers traveled in full time ministry for a number of years and have sung at many venues including Silver Dollar City. They released 11 albums and several radio singles over 17 years. 
Stanley is joined by his wife, Glenda along with their daughter, Rachel Woolston, to make up the current edition of the group. Stanley and Glenda are also the parents of fellow MAGMA artist, Becky Lercher.
You are sure to enjoy this group at the 2022 MAGMA Gospel Music Jubilee.